Roller Shades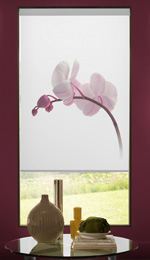 Design Tool
Persona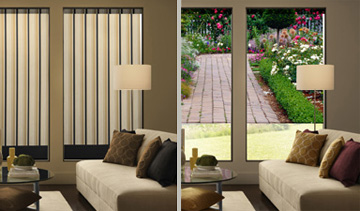 Just For You

Ever wish you could have the fabric, color, pattern or texture you really wanted? Not what some designer has selected to be hot this season? What if you could design the perfect shade yourself for essentially the same price as that shade everyone else has? Now you can.

Persona roller shades by Comfortex allow you to design your own shade and express a style that is uniquely you.

Persona roller shades allow you to stop wishing you could find that perfect window treatment and start actually creating it. With Persona, your only limit is your imagination.