Woven Wood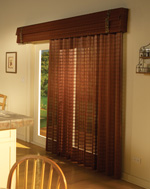 Color Choices
Back
Averte Natural Fold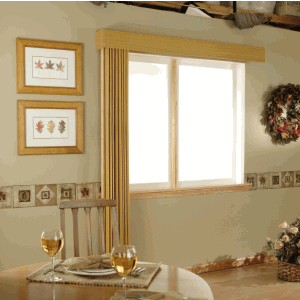 Averté Natural Fold Demonstration

Incredibly versatile, Averté can stack right, stack left or even stack center.

PLEASE WAIT. . .
The animated picture will begin to move as soon as downloading is complete. With DSL or Cable connection this download may take up to a full minute, with a slower dial-up it may take several minutes.